Radiography (CBCT/OPG/Lat Ceph)
We always welcome patient referrals.
Radiography Referrals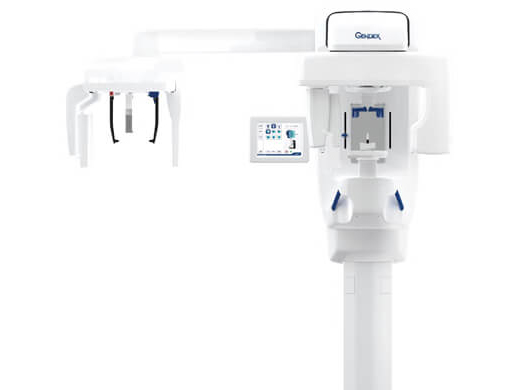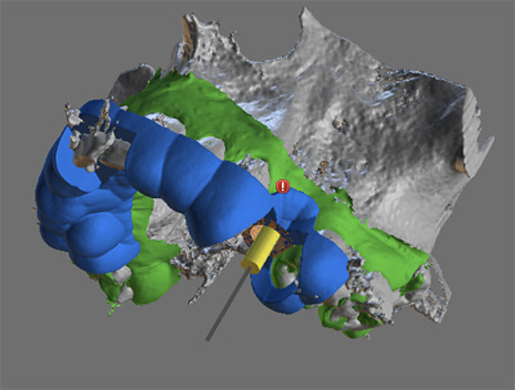 New Park House Dental Centre accepts referrals for CBCT's, OPG's, Lat Cephs and intra-oral digital radiographs.
We can arrange for consultant radiologist reports if requested.
Radiographs can be printed when requested but are mostly shared electronically via a secure download service.