Sinus Lift and Bone Grafting in Shrewsbury
At New Park House we understand that every patient is unique, and every implant case has its own challenges. In some dental implant cases additional bone is required to support the implant and provide the optimum conditions for long lasting stability and aesthetics. Additional bone for dental implants can be provided using one of the following techniques
Guided Bone Regeneration (GBR)
Sinus Lift/Augmentation
Block Grafts
Guided Bone Regeneration (GBR)
Guided bone regeneration is a tried and tested technique that uses a bone like material that comes in the form of pre-prepared granules. Where additional bone width is required, this material can be packed around the implant. A healing membrane is then placed, and the gum stitched over the top. The material forms a scaffold that becomes integrated into your own bone. Typically, this will be done around implants in the front of the mouth but can be used anywhere.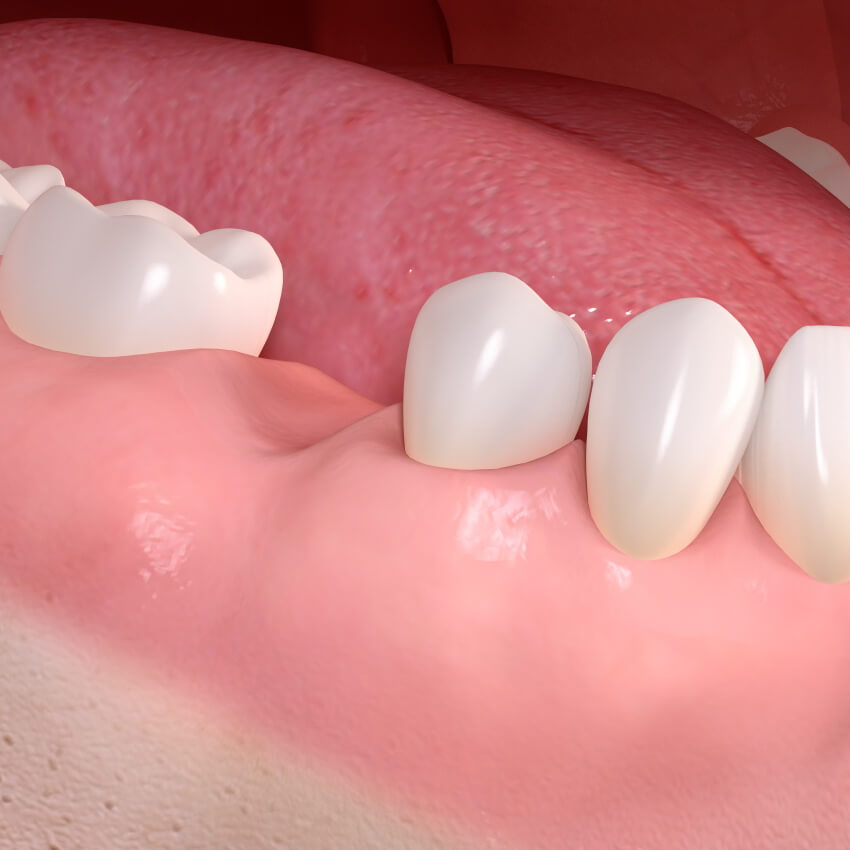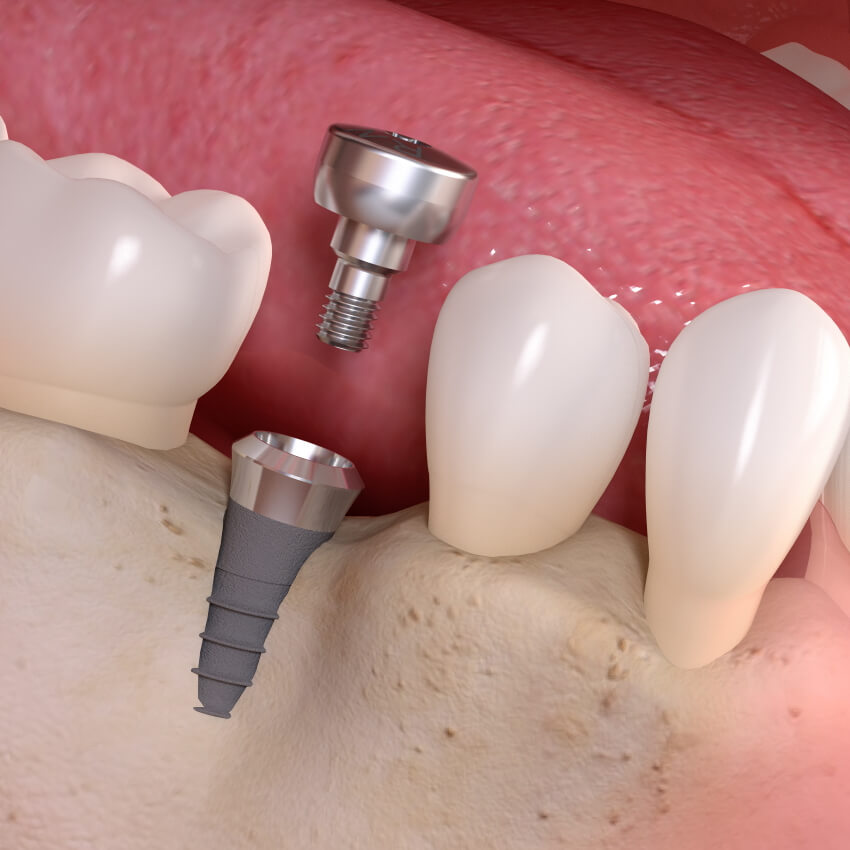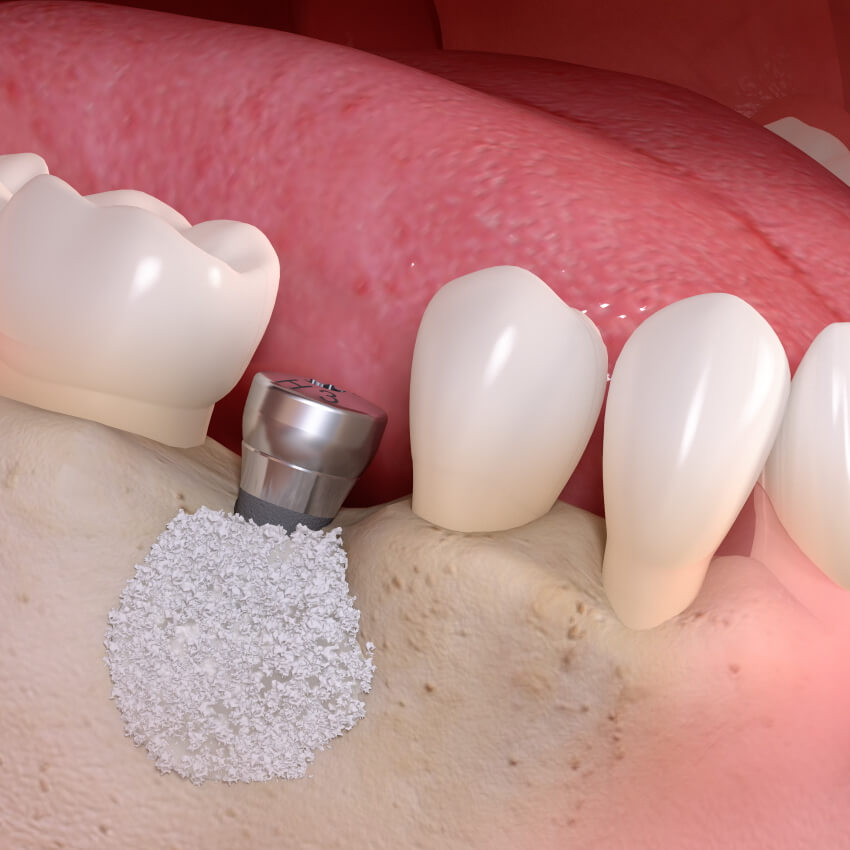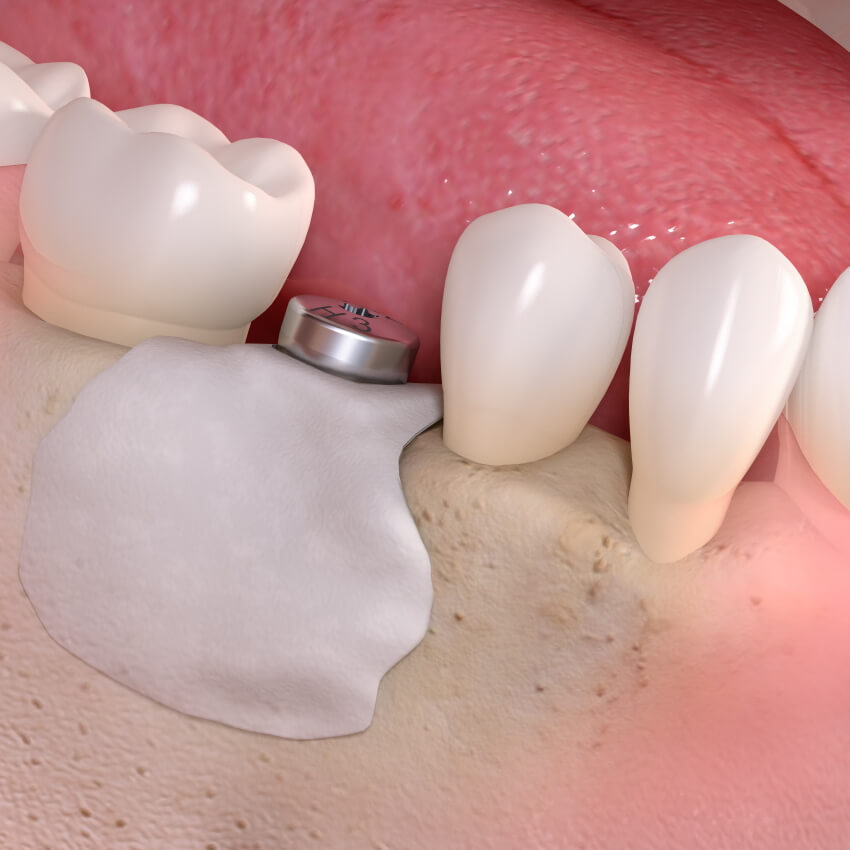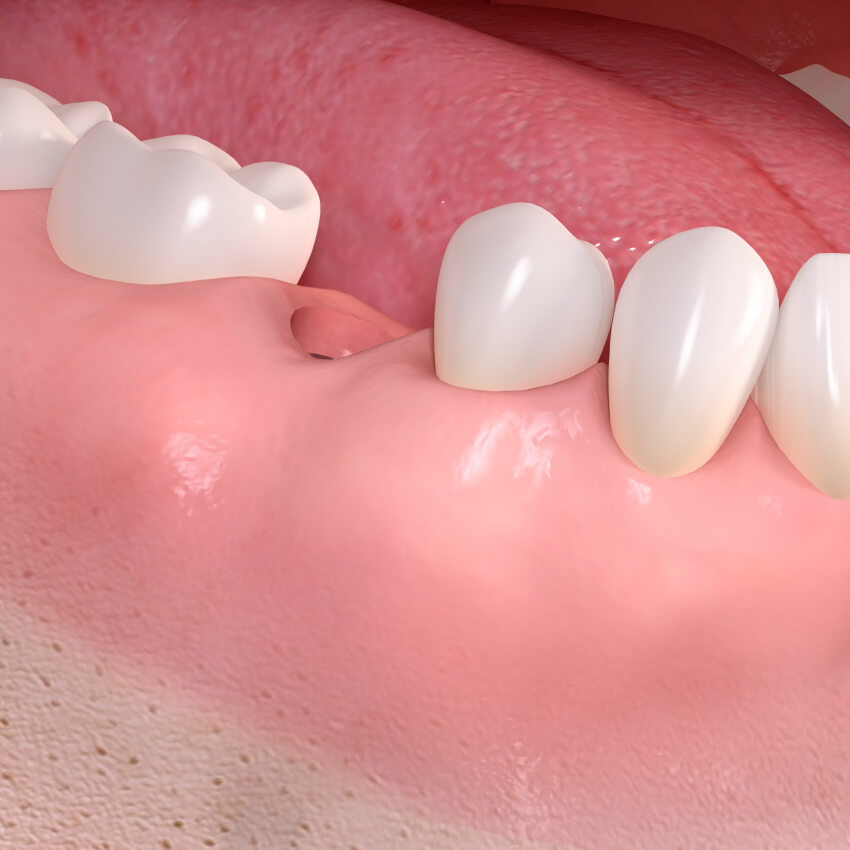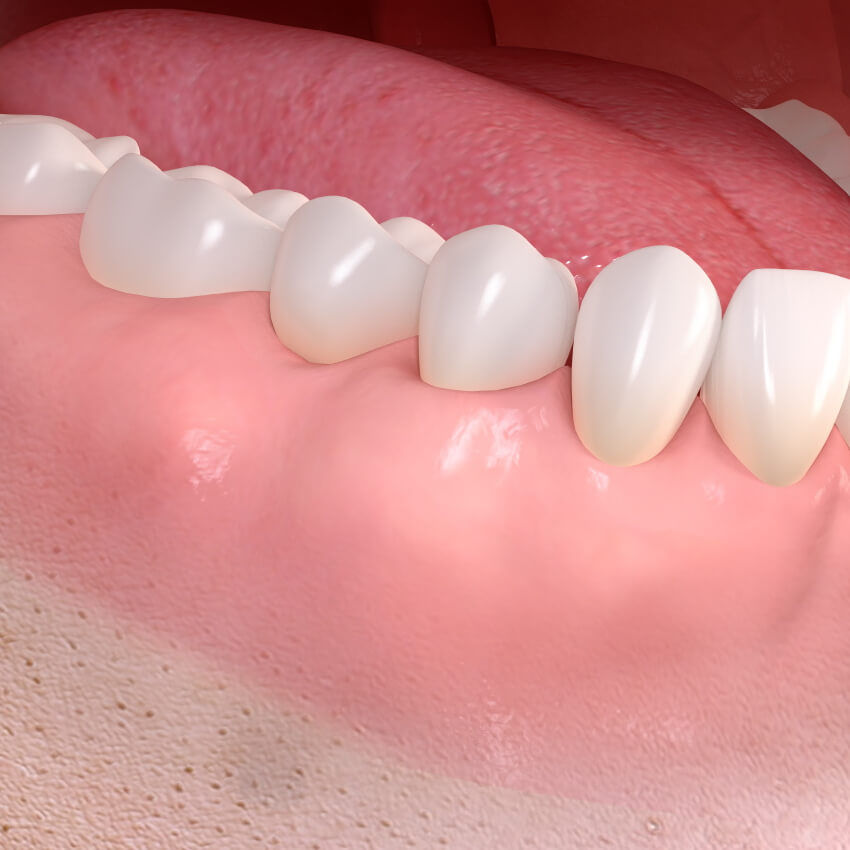 Sinus Lifts
A sinus lift is a bone grafting technique that creates extra bone height to facilitate dental implant placement. This done by lifting up the air sinus lining in the upper jaw, This is an extremely useful technique when placing implants in the upper molar region.
Sometimes a few millimeters can be gained by bumping up the sinus floor through the implant placement site. If more bone height is required a small window can be made above the implant placement site, the sinus floor lifted and bone grafting material placed. Often this can be done at the same time as implant placement but occasionally, where the greatest volume of additional bone is required, then it is done several months prior to implant placement,

It may take a few weeks longer for the dental implant to become stable compared to conventional implant placement but once the implant has fused to the bone then it can be restored and used to support a crown, bridge or a denture.
Block Grafts
Where there has been extensive bone loss due to trauma or persistent infection then it may be necessary to take a block of bone from around where the wisdom teeth are. This is then placed in the extensive bony defect prior to dental implant placement.